October 26, 2022
Move Logistics expects earnings to improve on 2021
Navigation for News Categories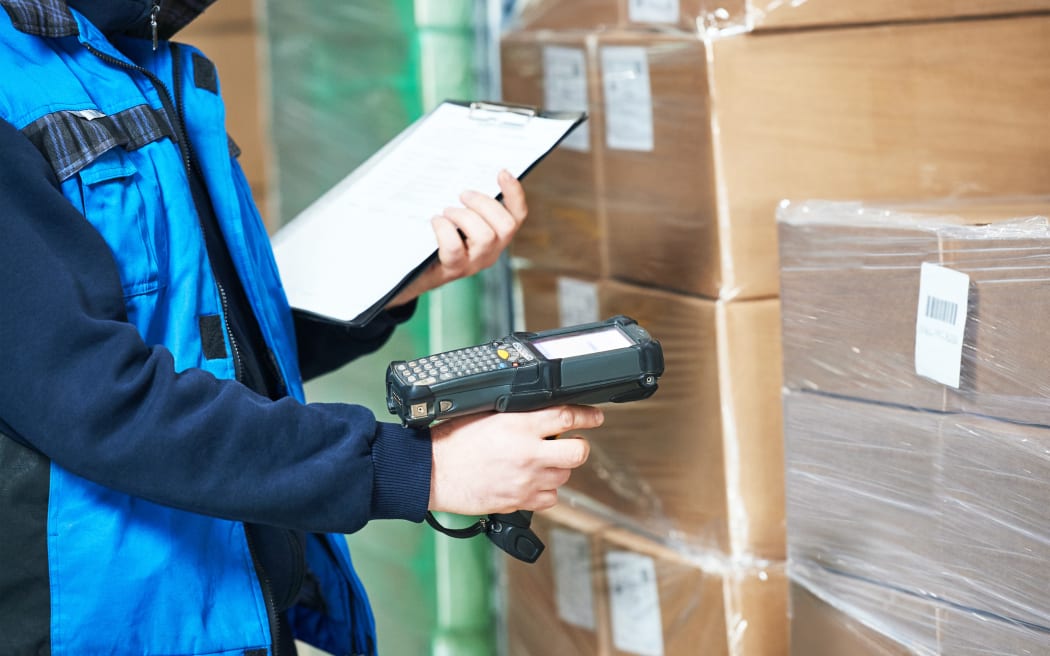 Move said resetting its freight business was progressing with improvements in service delivery already achieved.
Photo: 123RF
Transport and logistics company Move Logistics is expecting operating earnings to improve on last year's result.
The company reported operating earnings of $54.3 million for the year ended June 2022. It did not provide a dollar figure for its 2023 forecast.
Move said its near term focus remained on "resetting and strengthening the core business".
The company recently walked away from a deal to by Fluidex Transport, citing unacceptable contract terms.
In the medium to longer term, Move said it would increasingly focus on growth and pouncing on opportunities that it has identified.
Cost inflation and supply chain disruptions remained an issue and it continued work on transforming the business, with benefits expected from 2024.
Resetting its freight business was progressing with improvements in service delivery already achieved it said.
Sales in the freight division were softer in the first quarter of the year due to inflationary pressures and wet weather, Move said.
The company continued to explore the divestment of the specialist business, which it said has been determined to not core to its operations.
Its contract logistics division made "pleasing progress", with capacity at high levels and increasing demand.
Move's international division was performing to expectations, with its trans-Tasman shipping service set to begin later this year.
Move executive director Chris Dunphy said the foundation was being laid to help the company deliver on its potential.
"While there is still work to be done, we are making good progress on our improvement targets, which will deliver value for shareholders. We are encouraged by the momentum over the last year, the initiatives underway and the excitement amongst our team," he said.