September 24, 2022
Move Logistics pulls out of Fluidex Transport deal over contract terms
Navigation for News Categories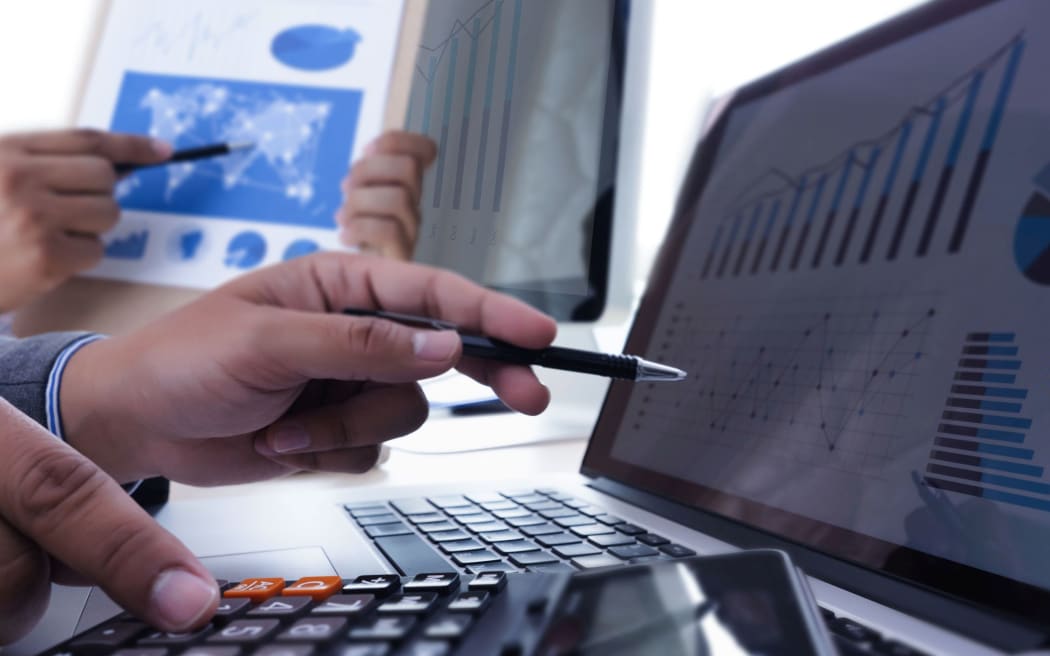 Photo: 123RF
Transport company Move Logistics has walked away from a deal to buy Fluidex Transport, citing unacceptable contract terms.
Move entered into a sale and purchase agreement to buy the bulk liquids and dry powder transport firm for $15.2 million in August 2022.
However, in a brief statement to the stock exchange this morning, Move said it had terminated the transaction.
"The vendors had sought to vary certain commercial terms of the transaction under their shareholder approval condition," the company said.
"The variations sought are not acceptable to Move."
Chris Dunphy.
Photo: Supplied
Move executive director Chris Dunphy said Fluidex wanted to "jack the price up".
He said he had the impression that the company was using Move's offer to try and solicit other bids.
Dunphy said the company was pragmatic and the deal only made sense at a certain price.
"We are very disciplined in terms of our approach to our shareholders' money."
A Fluidex spokesperson said the company was not in a position to comment, as businesses owner Tony Galbraith was away.
The company said it would now focus on growing its fuel and bulk liquid transport business organically, while keeping an eye out for other possible acquisitions.
"Move is well resourced to take advantage of changes in the sector to grow both organically and through bolt on acquisitions," the company said.
Move revealed its desire to acquire Fluidex at the release of its full-year financial results late last month.
Fluidex has a fleet of 50 trucks and 90 specialist trailers across the country, including specialist chemical and food grade tankers.
The business generated recurring revenue in excess of $11m per year.
Move said the acquisition would complement its existing fuel and bulk liquids business, supporting its strategy to grow its transport services for dangerous goods and food grade commodities.
The deal had a price tag of approximately $15.2m but was subject to due diligence enquiries from Move, as well as approval from Fluidex's board and shareholders.